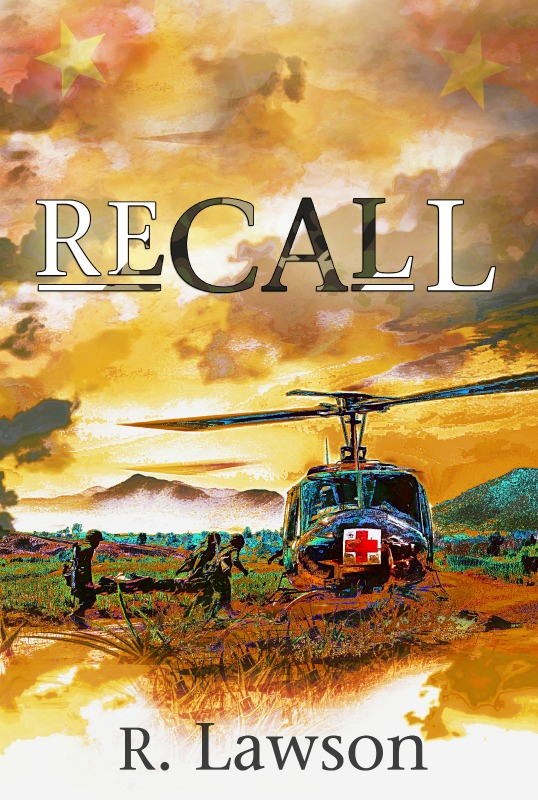 RECALL, a fictional historical narrative, tells the story through the impressions of four young men who played on a championship high school football team in the Fifties and end up in different capacities in Vietnam a decade later.
The characters' stories serve as a primer for a pivotal period in American life, the Sixties. Not only was a war going on, but a cultural revolution was underway. The hippie generation revolted against the war, which evolved into a form of anti-war anarchy that divided the nation's political lines, birthing a bitter polarization.
As the characters return home from service, they are faced with social conflict and disrespect. Follow their interwoven stories as they try and assimilate back into a world that appears to have gone mad while also struggling with their personal demons.