WHY BIFF?
Several readers have asked why I chose the name "Biff" for my protagonist.
The short answer is his real name is Buford Cavendish Roberts V, with the Roman numeral on his birth certificate. He found the name pretentious and chose to go by Biff. His father shared the same disdain and went by B.C. Both better choices than "Billy Bob," they used to joke.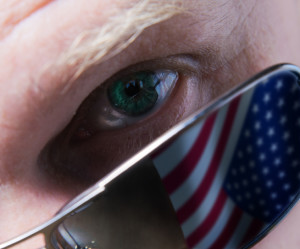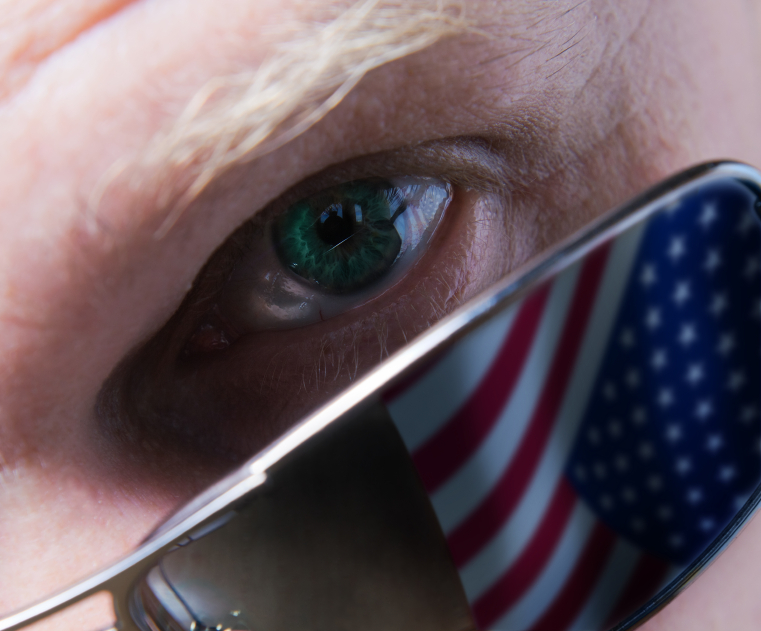 Biff's backstory is covered in my upcoming novel, Recall. Biff's character is based on a composite of a real life characters and developed in this fictional historical narrative of the Vietnam War and the fallout and aftermath in San Francisco's anti-war and cultural revolution. Biff's world dramatically changed during the 1960's, which spilled over into the 1970's with its societal turmoil. All of these changes rocked Biff's traditional worldviews and the cultural shifts became as challenging as his covert operations.
Biff was raised on the Eastern Shore of Maryland, below the Mason Dixon line, where traditions die hard and conservative values embraced. Like his father, he attended Yale and was the Ivy League's top pitcher. Tagged by the Skull and Crossbones secretive society, the CIA recruited him there. After training him on "The Farm," his case officers deemed him "a natural spook."
His impressive bio landed him the job as Deputy Station Manager in Saigon, the youngest field operative ever to serve in that capacity. But wading through the Southeast Asian turmoil, he wondered if that was an accolade. He led the Special Activity Division's clandestine operations in Vietnam and Laos during his tour, surviving several harrowing events. His past became a prologue to a long, hazardous career as an undercover operative. His adventures would become CIA legends.
His service in Vietnam shaped his character, hardened his resolve and gave him the skills to face the threats he would encounter during his challenging career as an operative over the next several decades, eventually becoming the Director of the Counterterrorism Division at Langley, where he would face the existential threats of radical Islamic jihad and nuclear saber rattling from Iran and North Korea.